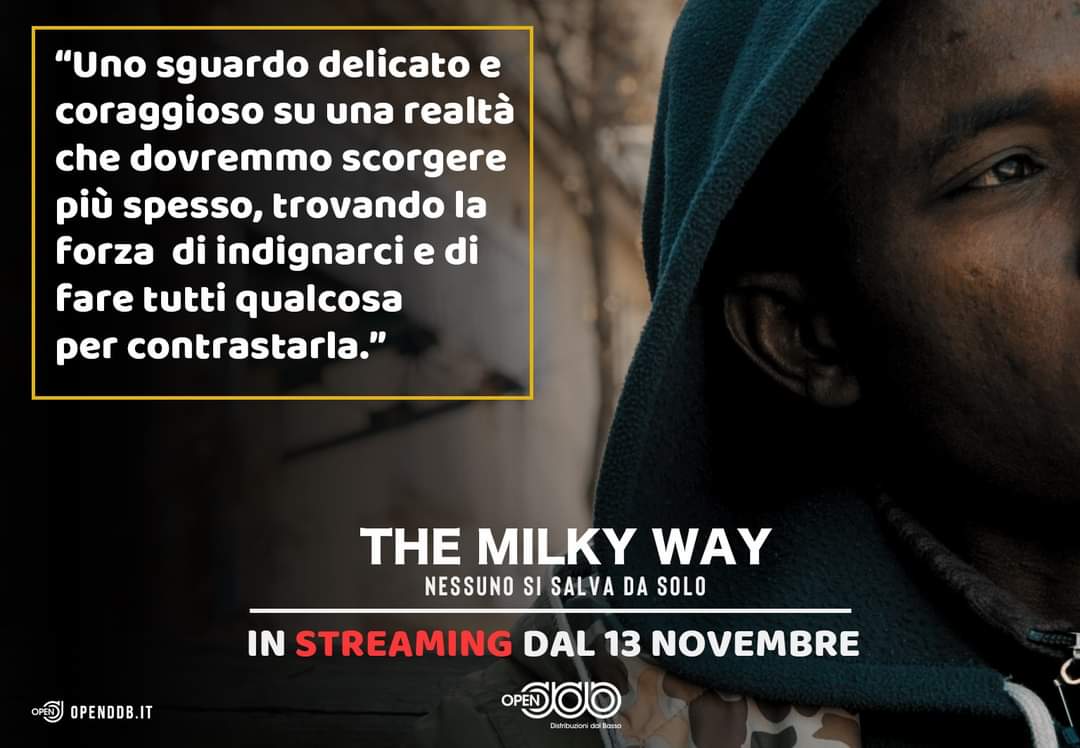 THE MILKY WAY IN STREAMING SU OPENDDB!
Dopo un bellissimo tour, dopo tante date partecipate, ma altrettante purtroppo cancellate a causa della pandemia, The Milky Way (regia di Luigi D'Alife – produzione SMK Factory) da oggi disponibile in streaming e Home video!
???? https://openddb.eu/milkystream
Aiuta la distribuzione dal basso del nostro film, sostieni il cinema indipendente!